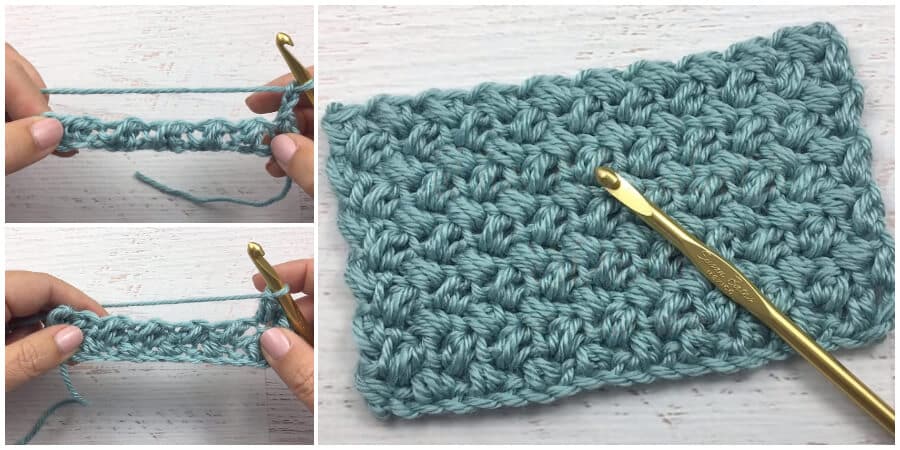 I'm always on the search for lovely but easy stitches, just like the Elizabeth stitch. It's sweet, elegant and has a gentle crisscross look to it. More importantly, it's a really fun and easy stitch to crochet and once you get going, you'll be able to do it in your sleep. It's a nice repeating pattern that's satisfying to crochet up and bulks quickly, giving you finished projects in no time. If you're looking for a crochet stitch with a bit of stretch, either for a garment project or just for an extra-cozy scarf or throw, then the Elizabeth stitch is for you.
Keep scrolling down the page for the video tutorial + written pattern and Bookmark this page to visit us again. You'll love this Elizabeth Stitch Easy Tutorial For Everyone. Open spoiler below for tutorial…
Here is a pin for your Pinterest boards so that you can refer back to this tutorial!

Click here to show tutorial


If you need to adjust the speed, go to settings (in the bottom right corner of the video) and adjust the speed. The subtitles are there as well.


This is tunisian entrelac crochet stitch pattern. You just use a regular crochet hook – you won't need any special tunisian or afghan hook. Check out the source here – Entrelac Crochet Stitch