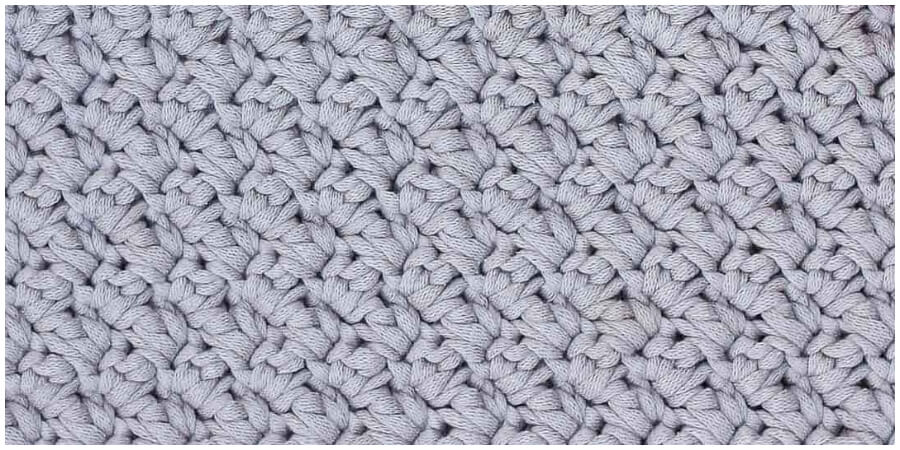 Today you'll learn how to crochet the Suzette stitch. This stitch is far easier than it looks and is perfect for beginners who want to learn a simple way to combine simple and double crochet. Sometimes when you're making blankets or clothing, you don't want a bunch of holes that let the cold in. This is where the Suzette Stitch shines. This stitch creates such a beautiful and sturdy fabric. It's a really easy stitch to get the hang of because there's just a one row repeat. If you'd like to learn how to crochet the "Suzette Stitch", this helpful video tutorial and free written pattern will guide you through all the steps as you continue on your ever-growing crochet journey!"
Keep scrolling down the page for the video tutorial + written pattern and Bookmark this page to visit us again. You'll love this Crochet Autumn Leaves Sweater For All Sizes. Open spoiler below for tutorial…
Here is a pin for your Pinterest boards so that you can refer back to this tutorial!

Click here to show tutorial


If you need to adjust the speed, go to settings (in the bottom right corner of the video) and adjust the speed. The subtitles are there as well.
Learn how to create the Crochet Bead Stitch. This works for any size project. Chain in multiples of even numbers, like 30, 32, 34 and whatever. Check out the source here – Crochet Box Stitch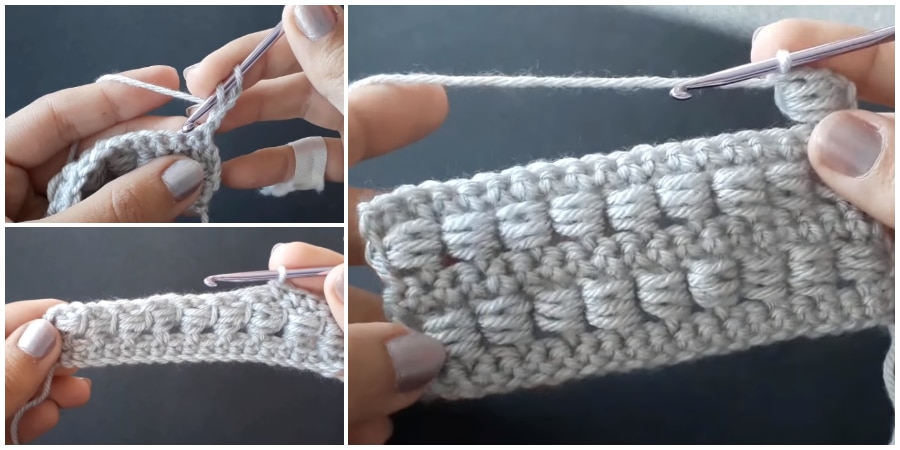 This Crochet Box Stitch step by step video tutorial, allows you to learn a new crochet stitch quickly and easily. You will also know what stitches to use to crochet this pattern, what yarn to buy and what hooks are the best. – Check out the source for the video tutorial here – Crochet Box Stitch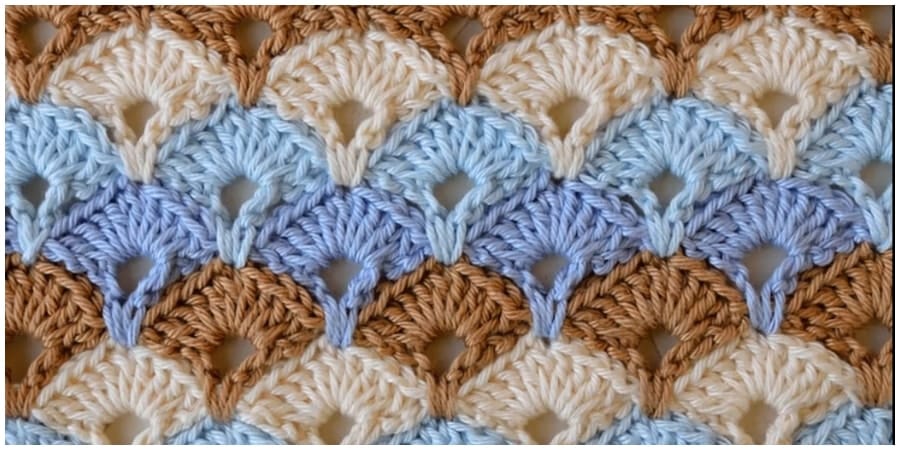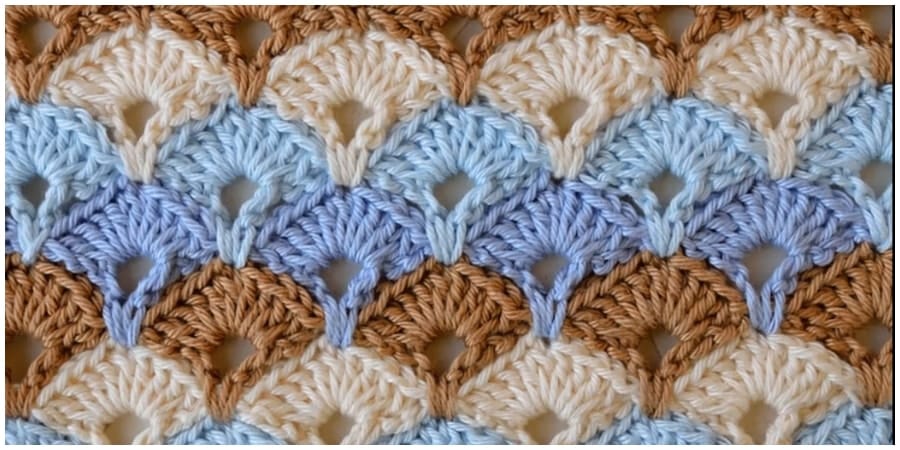 This pretty stitch is simple to learn and great for many different types of crochet projects. The crochet shell stitch can be made by placing several stitches into the same stitch. – Check out the source for the video tutorial here – Crochet Shell Stitch