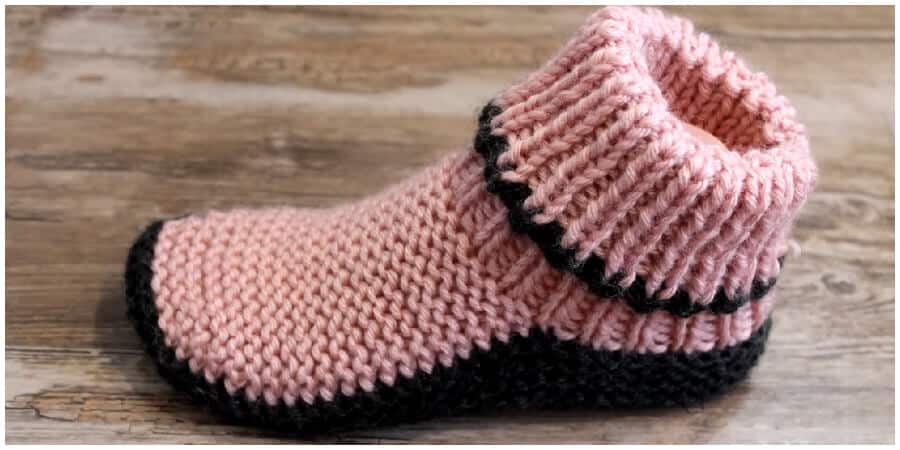 There's nothing better than coming in from the cold and popping your feet in some soft and warm slippers…especially when you've made them yourself! I needed just a simple slipper to keep my feet warm on our cold cement Floored kitchen and bathroom. This amazing DIY is easier than you think and will keep your toes toasty during cold winter months. Winter is one of the best times of the year…hot chocolate, fireplaces and slippers! If you've never tried making them before then these cozy slippers are a great place to start. Let's start !

Keep scrolling down the page for the video tutorial + written pattern and Bookmark this page to visit us again. You'll love this Homemade Simple and Warm Slippers. Open spoiler below for tutorial…
Here is a pin for your Pinterest boards so that you can refer back to this tutorial!

Click here to show tutorial


If you need to adjust the speed, go to settings (in the bottom right corner of the video) and adjust the speed. The subtitles are there as well.

Homemade knitted slippers

This Crochet Diamond Stitch Slippers can be done using any size hook or yarn. The Diamond Stitch is quite an easy stitch to learn and follow… Check out the source here – Diamond Stitch Slippers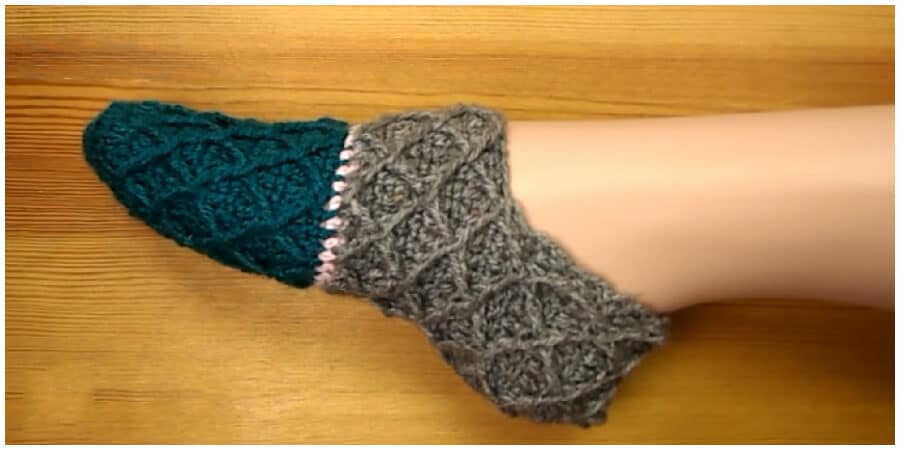 Step by step instructions and video tutorial how to crochet simple slippers. This is a very simple crochet pattern worked primarily using single crochet stitches. Check out the source here – Crochet Simple Slippers