Today we are going to learn How to Add Padding to a Crochet Bra. Making your own breast padding for a Bra can save you money and still give you the look of a larger breast size. My personal preference is still for non-padded bras, but this is a nice option if the things above are of concern to you! if you just want to try something at home. I will say, I'll be adding this to my bikini top sewing repertoire, but I'm still not sure padded bras are for me.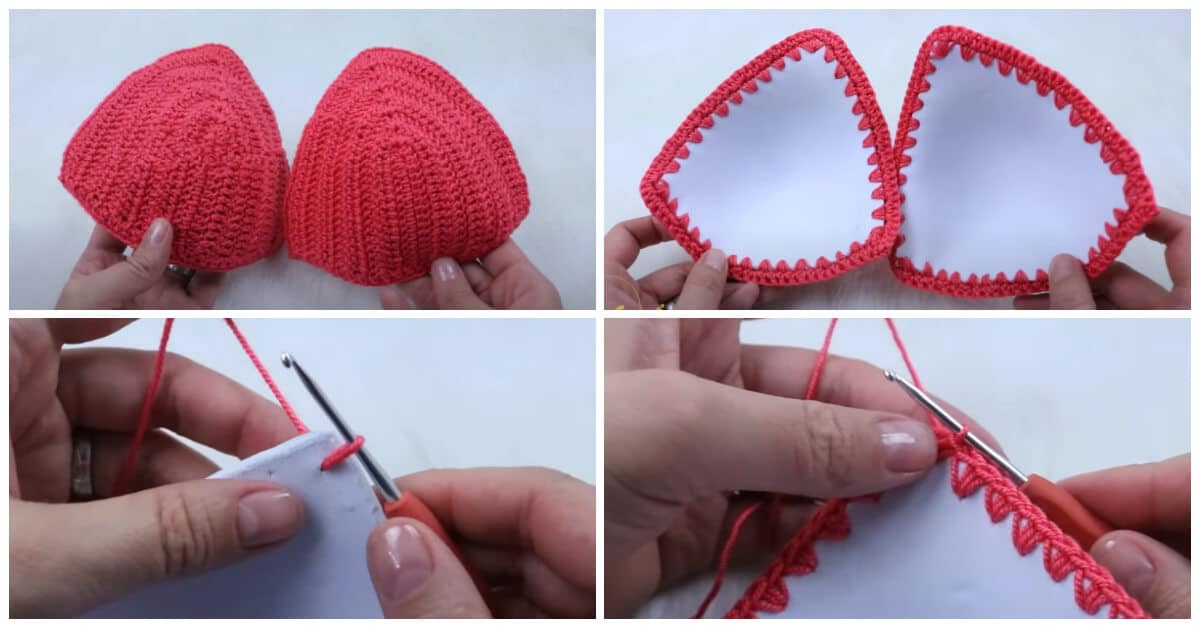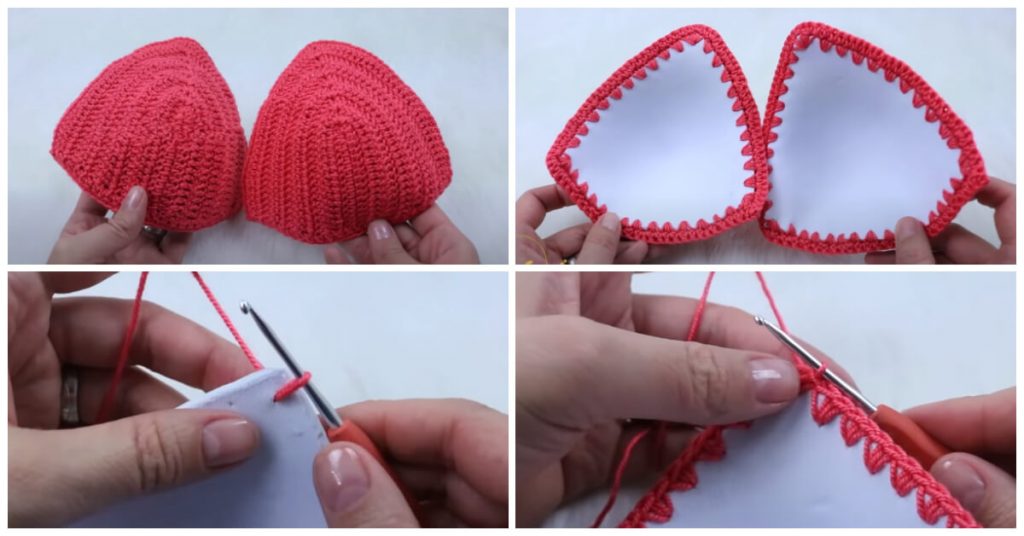 Bralette bras have no wiring. And they don't have stiff cups either that in bras generally lift breasts up. Bras are handy because women can exaggerate the appearance of their breasts. Bralettes do no such thing as they just cushion and support the chest.
A bralette bra, after all, is super light and cozy. You won't dread the padding or underwires in a bralette, so let's start to learn How to Add Padding to a Crochet Bralette.
How to Add Padding to a Crochet Bra ?
Adding padding to a crochet bra can enhance the support and shape of the garment. To do so, you'll need foam pads or cups that are designed for lingerie, as well as some fabric to cover the pads. First, cut a piece of fabric to the size of the pads and sew it around the edges, leaving one side open. Next, insert the pads into the fabric and sew the remaining side closed. Then, you can sew the padded cups into the crochet bra, positioning them where you need the most support. It's important to use a fabric that is soft and flexible, as well as non-slip, to ensure that the pads stay in place and don't bunch or shift. With a little bit of effort, you can easily add padding to your crochet bra to create a comfortable and supportive garment.
Follow Video Tutorials Below: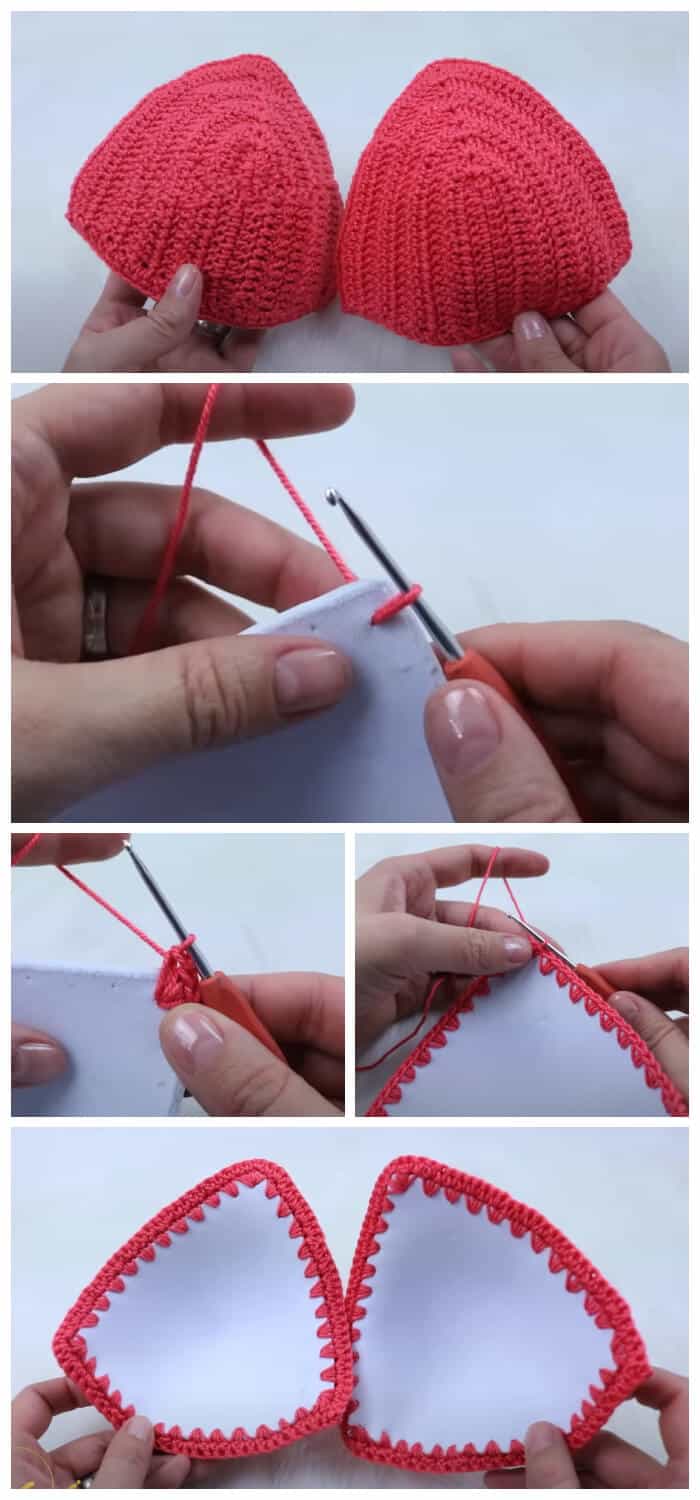 Attach Padding To Crochet bra cups
How to crochet the perfect bra cup in ALL Sizes
Follow Crochet-Kingdom.com on your favorite social media – Pinterest – FaceBook – Instagram
While you're in the crafting mood, check out our favorite Crochet Stitch Patterns too!
If like me you're always looking for patterns, Well I am here to take the frustration out of searching for your next pattern. The crochet community has grown last few years and many designers are setting up their own websites and hosting their own patterns. I like to find and show you these independent designers and bring their fabulous projects to you. Please always visit and thank the individual designers for their generosity.
Happy Crocheting to you !