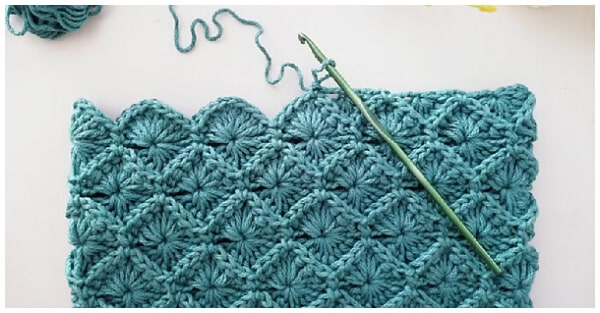 It's time to learn a new stitch! I am so excited to show you How to Crochet Bavarian Stitch because it looks complicated but it really isn't. Crochet bavarian stitch is a really interesting and has a lovely textured diamond shape design. It's easy to see why this is a very popular stitch and we know that you are going to love learning all the details. Normally this stitch works from center out to create a large or small squares that you can use as snugly blankets, afghans and throw. You can make this stitch in solid and more than one color. Happy Crocheting !
You may also like the following free pattern tutorials :
1. Honeycomb Trellis Stitch
2. Crochet Bead Stitch
3. Crochet Shell Stitch
I would love to see a picture when you're done, so please feel free to come by our Pinterest Group and show off your project! Bookmark this page to visit us again.
Thanks for visiting! Follow Crochet-Kingdom on your favorite social media sites: Pinterest, Facebook.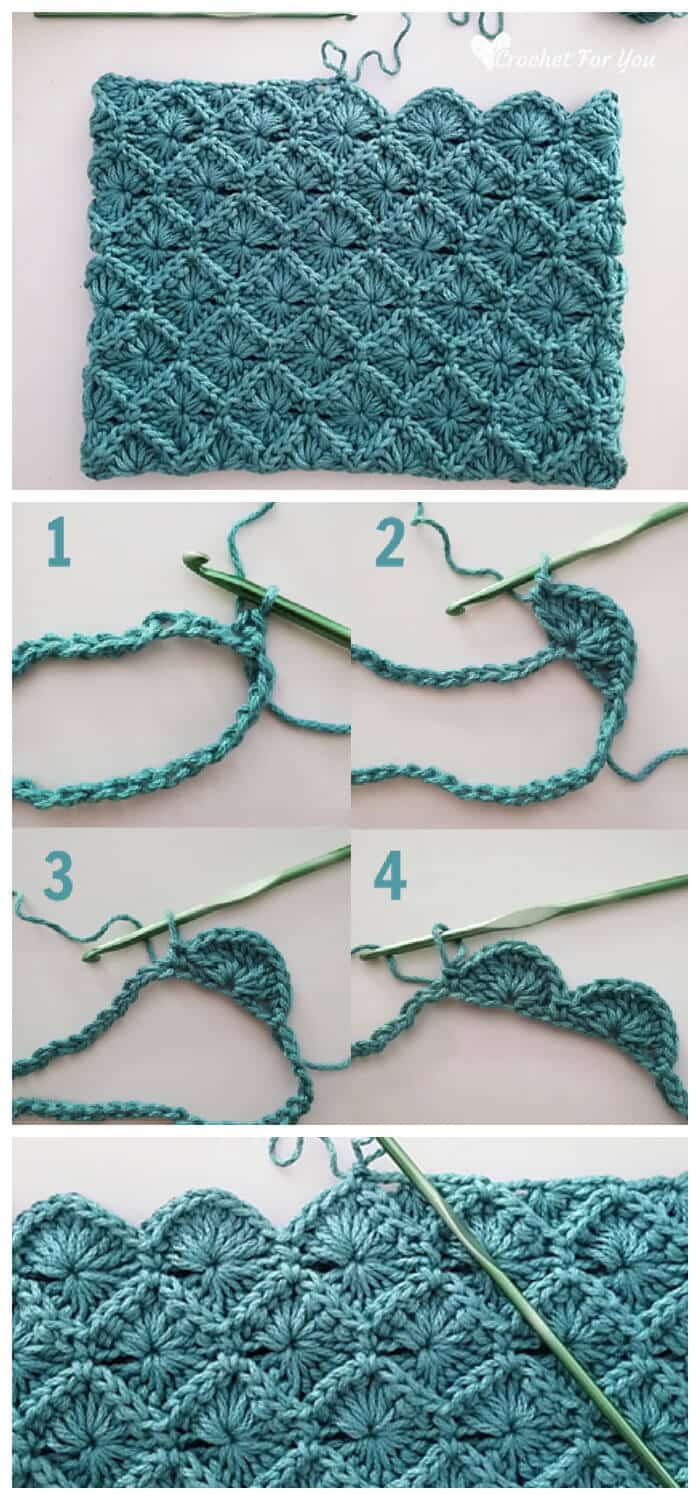 If like me you're always looking for patterns, Well I am here to take the frustration out of searching for your next pattern. The crochet community has grown last few years and many designers are setting up their own websites and hosting their own patterns. I like to find and show you these independent designers and bring their fabulous projects to you. Please always visit and thank the individual designers for their generosity.