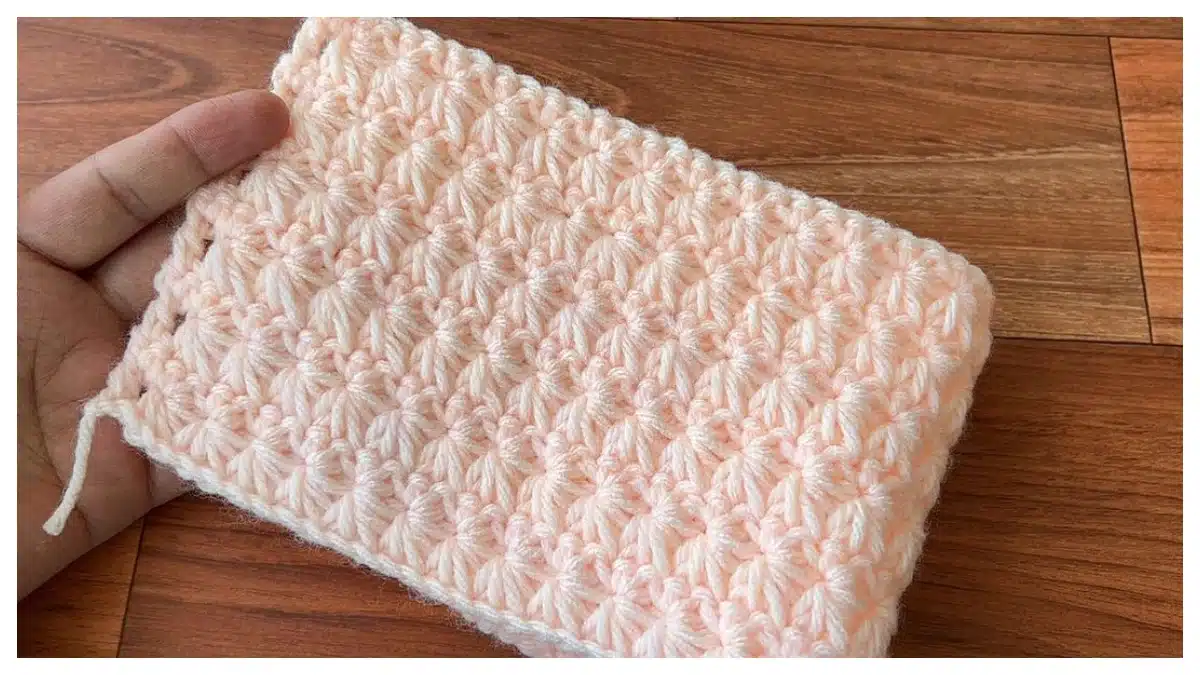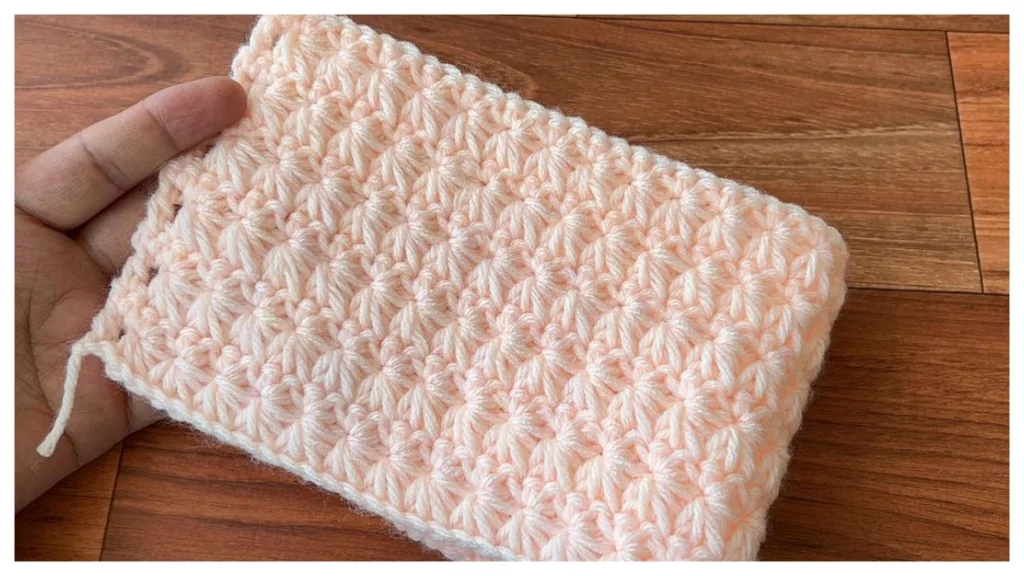 This basic Crochet Stitch is quite an easy stitch to learn and follow, and takes only a minimum amount of experience to master. I love this Crochet Star Stitch because it creates so much pretty texture and it is simple to learn and remember. It's the kind of stitch that makes me dream of all the possibilities–a full of texture sweet baby blanket, cozy hat, sweet bag and really anything that needs a little pop of gorgeous.
If you're keen to challenge yourself this weekend, you are in luck as this helpful video tutorial will guide you through all the necessary steps needed to learn the "Star Stitch", in an easy to follow speed!
Once you learn the steps and understand the one tricky section, you'll find yourself looking for as many star stitch patterns as you can get your hands on.
You may also like these Crochet Stitch Patterns:
Crochet Star Stitch
This crochet stitch pattern is worked over two rows and can be stacked or separated by rows. In the first row, you work the bottom half of the star by making clusters of 5 single crochet stitches worked together. In the second row, all the stars are completed with half double crochet stitches worked into the center of each cluster from the previous row.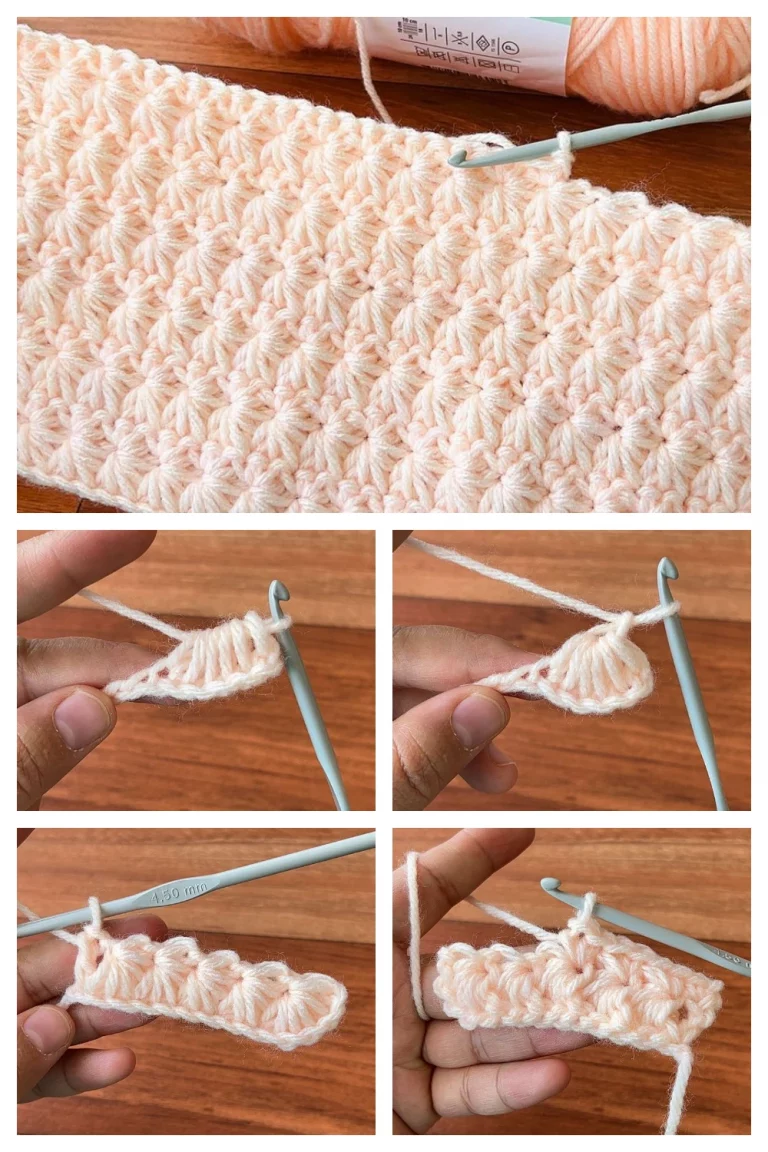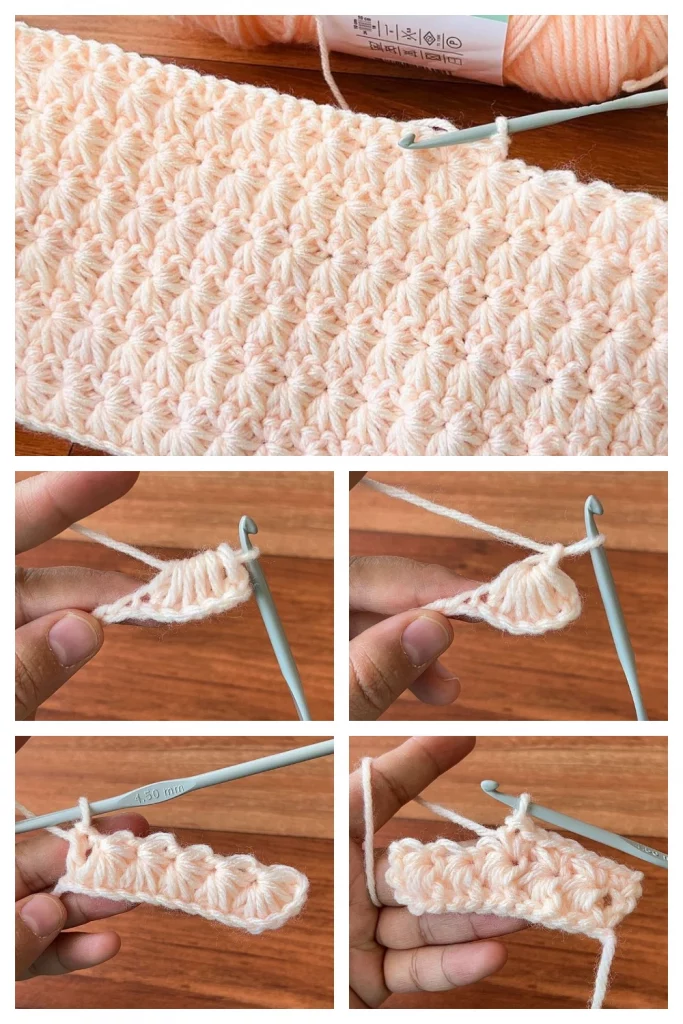 It's important to note that this is a stitch that has a "right" side and a wrong side. Odd number rows are the "right" side.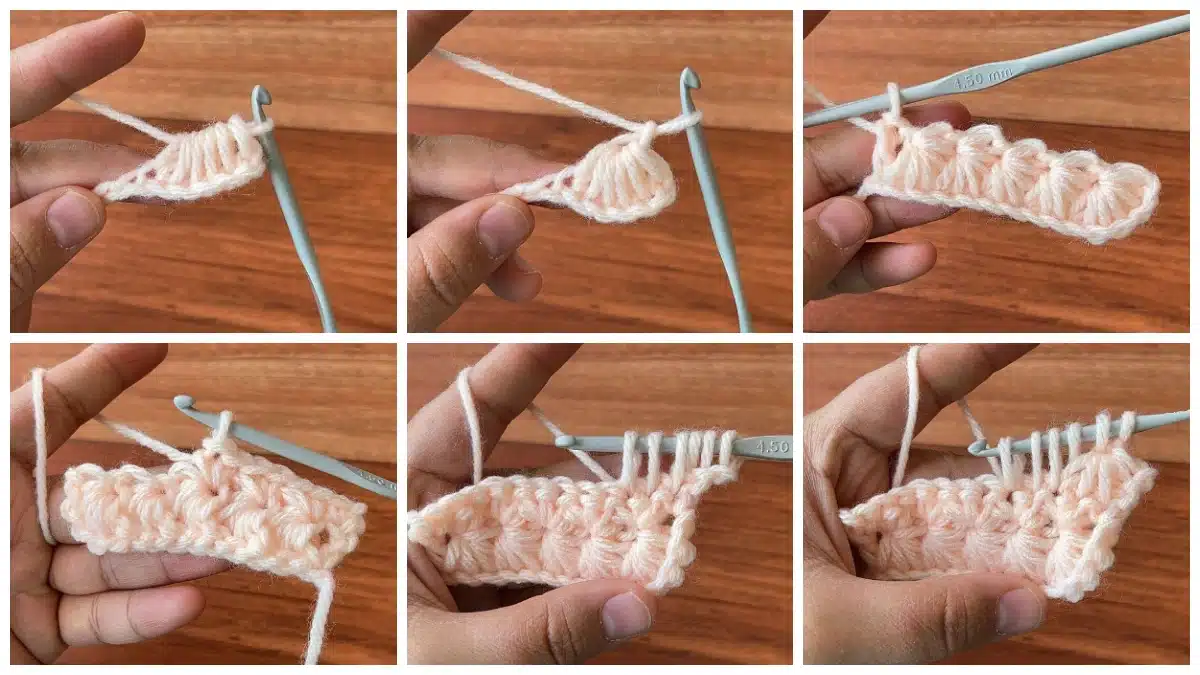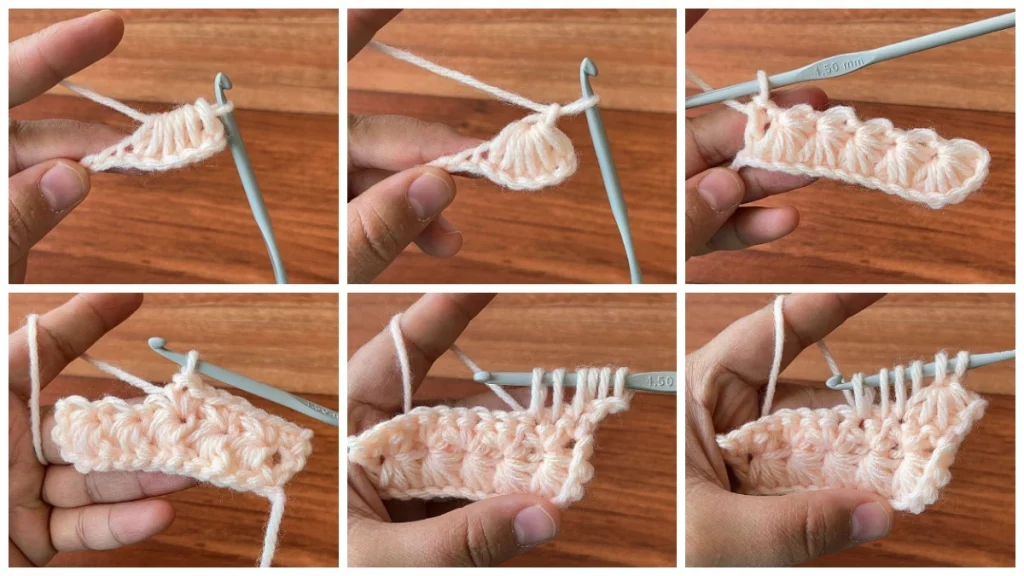 It is a unique technique with an original look but it builds upon basic crochet skills, which makes it is surprisingly easy to learn. We all learn in different ways so it can be helpful to look at different sets of basic instructions when learning a new technique like this.
While you're in the crafting mood, check out our favorite Crochet Stitch Patterns too!
If like me you're always looking for patterns, Well I am here to take the frustration out of searching for your next pattern. The crochet community has grown last few years and many designers are setting up their own websites and hosting their own patterns. I like to find and show you these independent designers and bring their fabulous projects to you. Please always visit and thank the individual designers for their generosity.
Happy Crocheting to you !