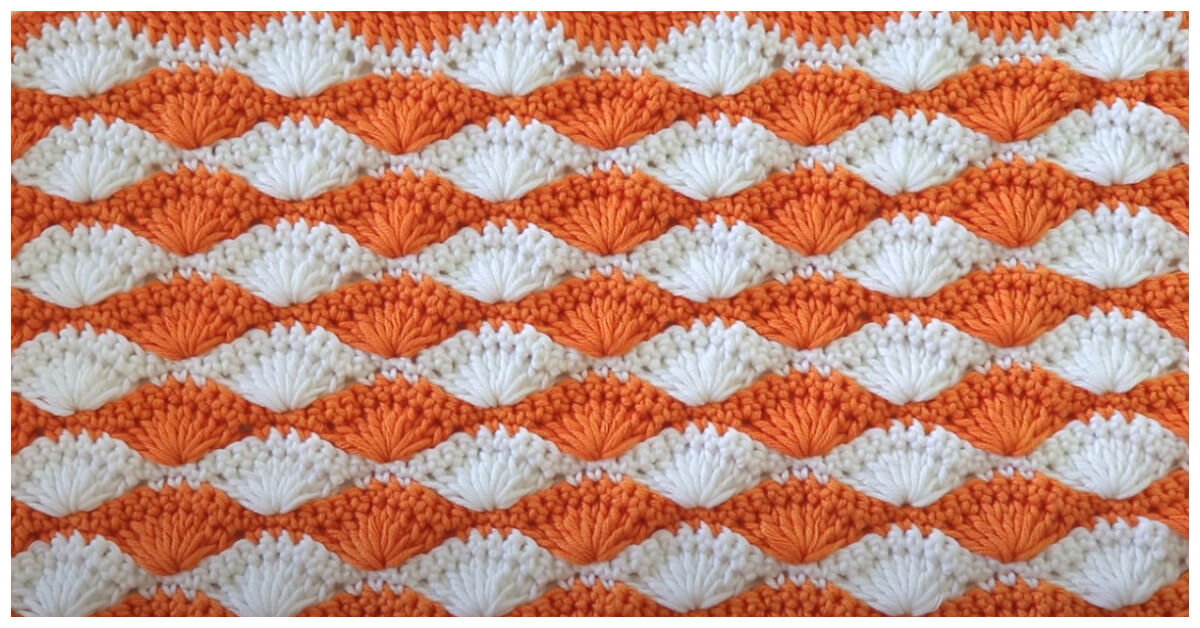 This Shell Stitch Crochet is beautiful, and it also happens to be one of the simplest decorative techniques to master. It's done using stitches that create arch-like shells, which become even more eye-catching when done. You can use this stitch to work up any sea shell crochet pattern you wish. There are so many projects that use the Shell Stitch Crochet, so now that you've learned it there will be so many more patterns for you to crochet. From bags and hats to home decor, you will love what you can do with it. Make a quick crochet baby blanket or a full size crochet afghan blanket in the easy crochet shell stitch pattern with these simple video tutorial. It was one of the very first stitch I learned when I was relearning how to crochet, and I still use it all the time. Happy Crocheting !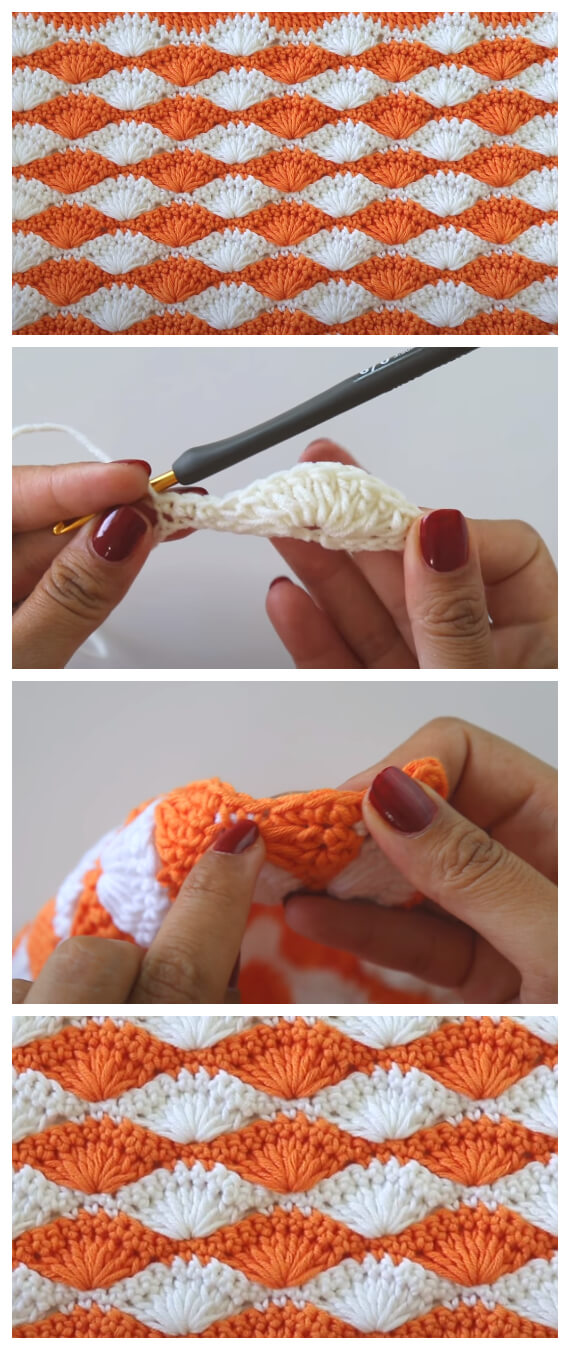 I would love to see a picture when you're done, so please feel free to come by our Pinterest Group and show off your project! Bookmark this page to visit us again.
Thanks for visiting! Follow Crochet-Kingdom on your favorite social media sites: Pinterest, Facebook.
If like me you're always looking for patterns, Well I am here to take the frustration out of searching for your next pattern. The crochet community has grown last few years and many designers are setting up their own websites and hosting their own patterns. I like to find and show you these independent designers and bring their fabulous projects to you. Please always visit and thank the individual designers for their generosity.
This Crochet Box Stitch step by step video tutorial, allows you to learn a new crochet stitch quickly and easily. You will also know what stitches to use to crochet this pattern, what yarn to buy and what hooks are the best. – Check out the source for the video tutorial here – Crochet Box Stitch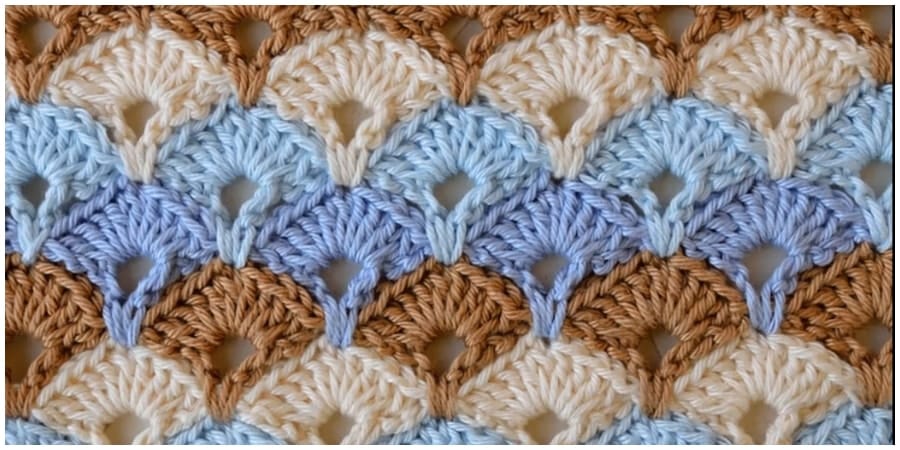 This pretty stitch is simple to learn and great for many different types of crochet projects. The crochet shell stitch can be made by placing several stitches into the same stitch. – Check out the source for the video tutorial here – Easy Stitch