Crochet Relief Stitch – Learn to Crochet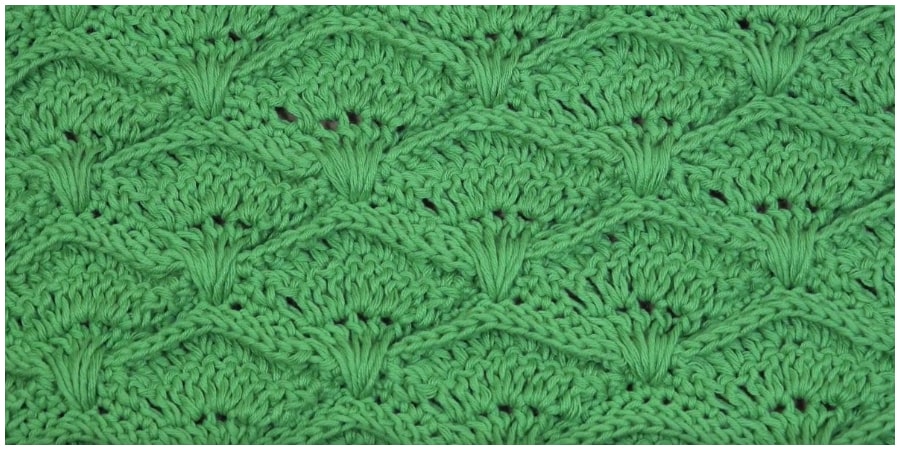 When thinking about creating a new crochet pattern, I came across the Crochet Relief Stitch on Youtube. It is not just for experienced crocheters, but also easy to learn for beginners. So let's get started and show and teach you how to do this beautiful stitch. I do have a video below on how to do this stitch. Post stitches, often called Relief Stitches, or Raised Stitches, are crochet stitches that are worked around the stems, or posts, of the stitches in previous rows. They are always worked around the post from right to left, and the difference between front post and back post is which side of the stitch you come from. Enjoy !
Keep scrolling down the page for the video tutorial link and Bookmark this page to visit us again. Also Be sure to save these projects to Pinterest by Clicking a long Image and Be sure to scroll down and watch the video tutorials too, you'll love this Crochet Relief Stitch.

Click here to show tutorial