We are going to learn How to Crochet Easy Large Pumpkin Patterns. These pumpkins are a breeze to make and they look great on bookcases and mantels. These make for fabulous home decor items for a centre piece or strategic fall decorations. The pumpkin is stuffed with fiber fill and another running stitch is made at the top to gather.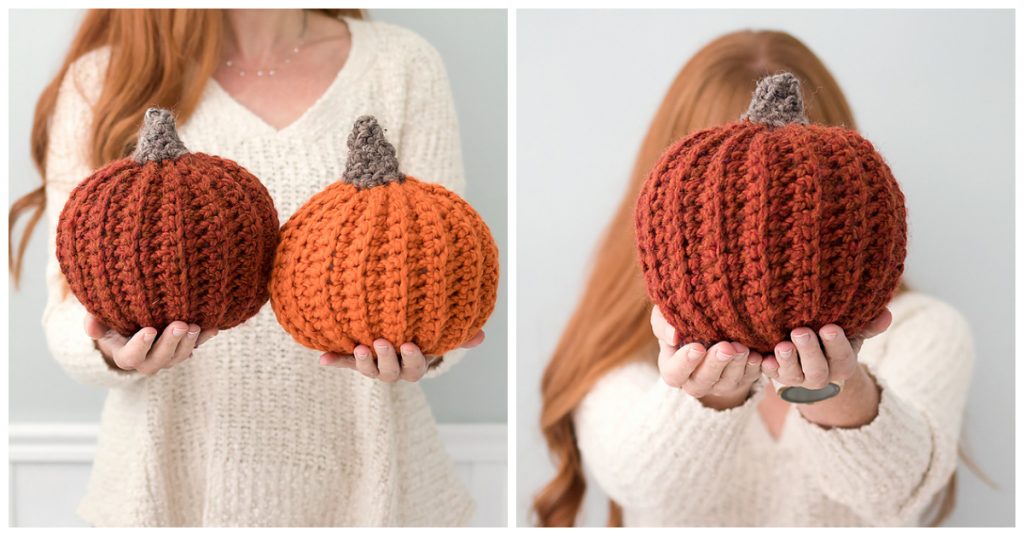 Finally, a handful of stitches are picked up at the top and worked in single crochet to create a stem. This sweet crochet Large Pumpkin Patterns is my favorite project. It makes me want to make an entire collection of pumpkins and scatter them around my house.
I love making pumpkins to decorate with during the Fall and Thanksgiving season. The Big Pumpkin looks so nice sitting beside the plaid baskets! You can play with the colours and ideas for this pattern. The Free Pattern is available if this project suits your fancy!
Buying all your decor can get very expensive so you might as well find a way to be budget-friendly while showing off your crochet skills. Halloween projects are so cute, too; they can all have their own unique look.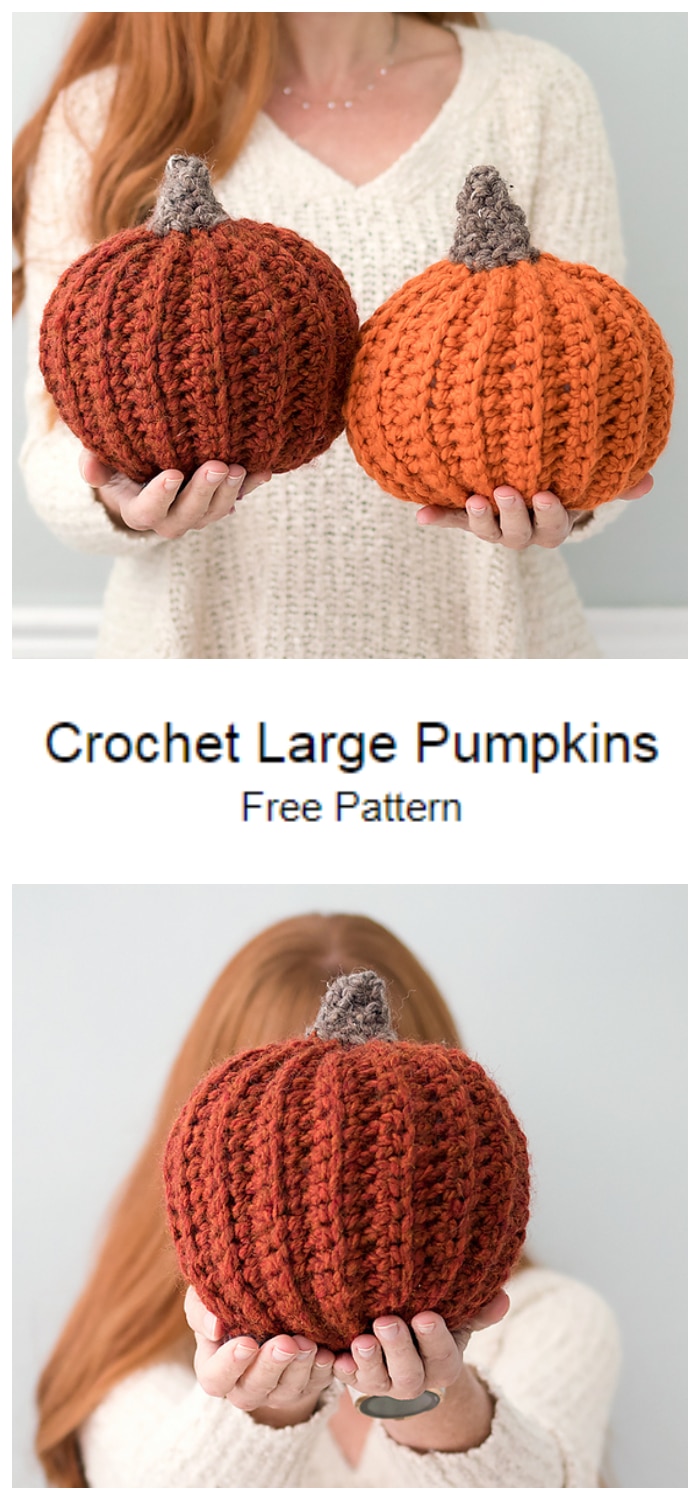 Written Instruction
This Crochet Pumpkin Patch Cup Pattern is the perfect accessory to your fall and Halloween table. It would be pretty easy to size this up too if you'd like a bigger.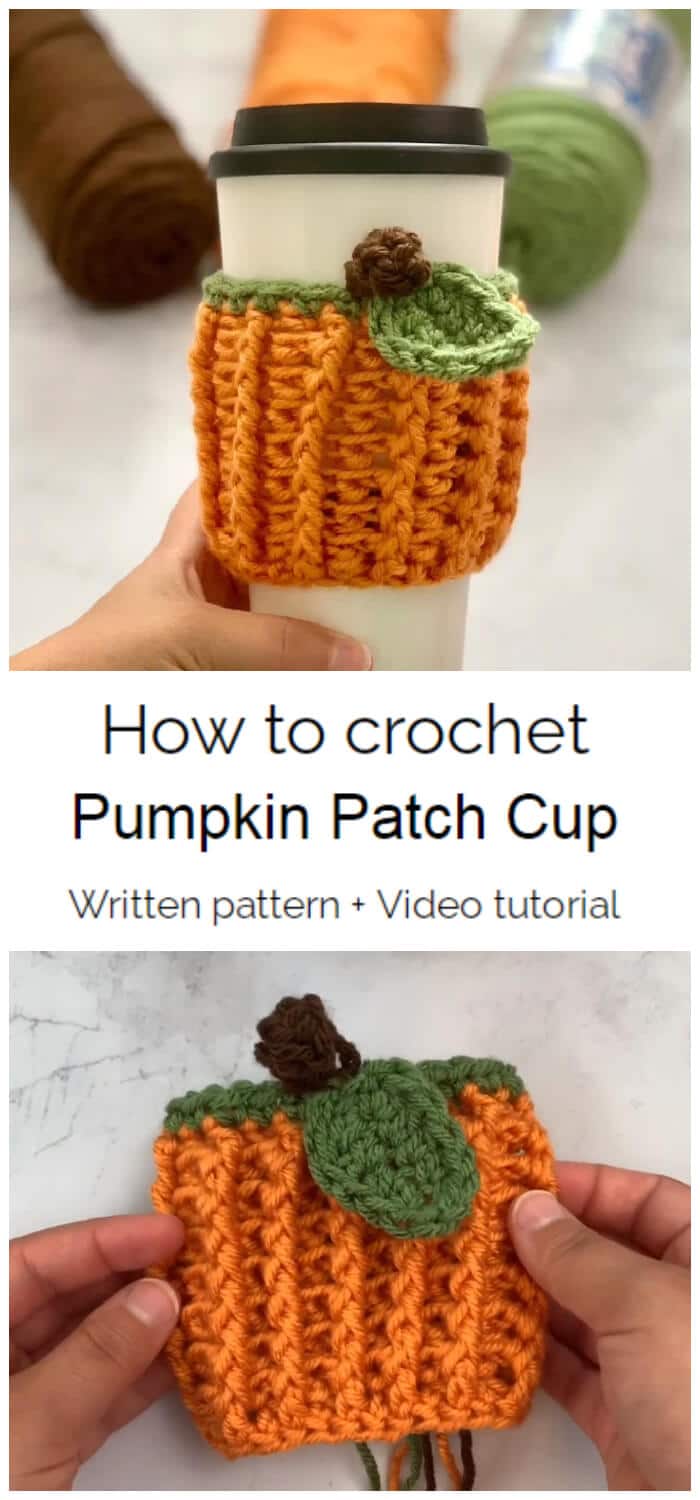 Learn How to Crochet Top 4 pumpkin crochet pattern. They are perfect for filling with treats at Halloween and would make great prizes for the best costume winner at a party.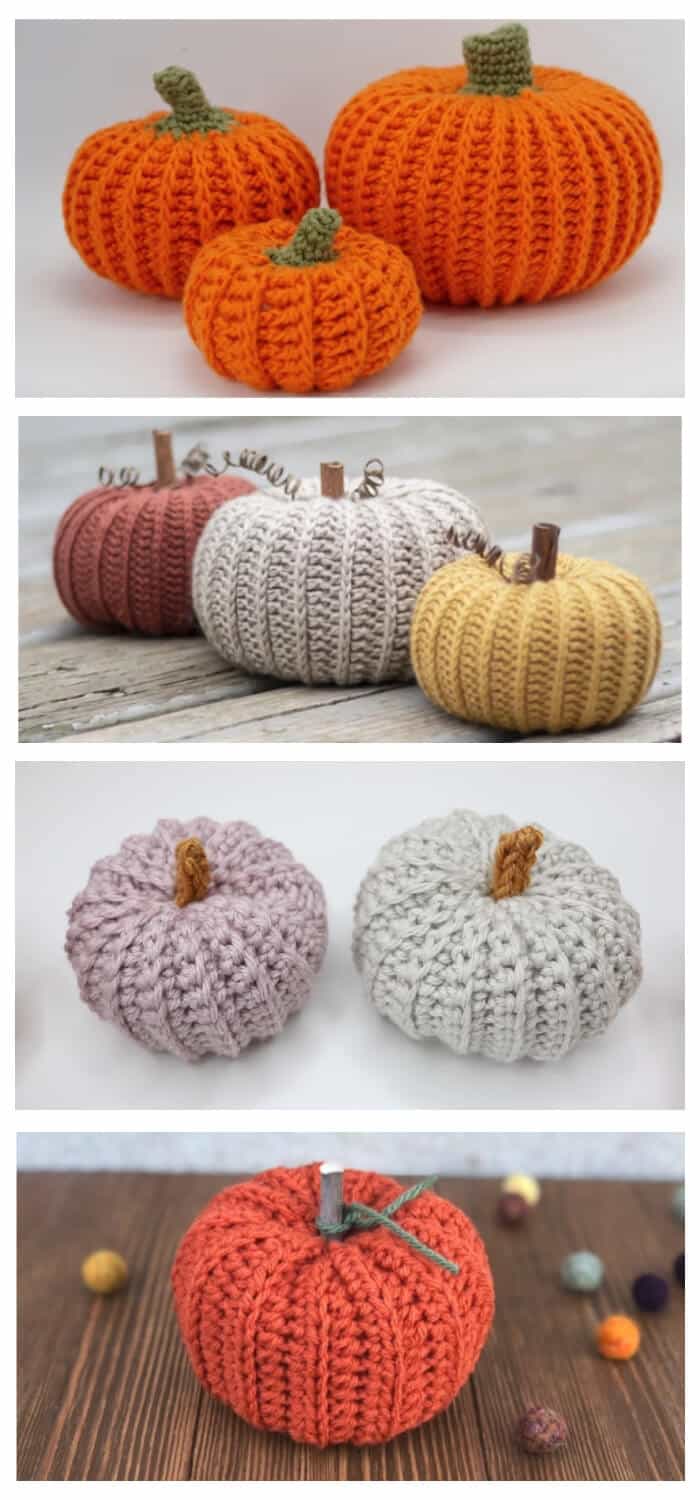 Before you begin, review this page entirely so you understand the full scope of the project.
I would love to see a picture when you're done, so please feel free to come by our Pinterest Group and show off your project! Bookmark this page to visit us again.
Thanks for visiting! Follow Crochet-Kingdom on your favorite social media sites: Pinterest, Facebook.
If like me you're always looking for patterns, Well I am here to take the frustration out of searching for your next pattern. The crochet community has grown last few years and many designers are setting up their own websites and hosting their own patterns. I like to find and show you these independent designers and bring their fabulous projects to you. Please always visit and thank the individual designers for their generosity.