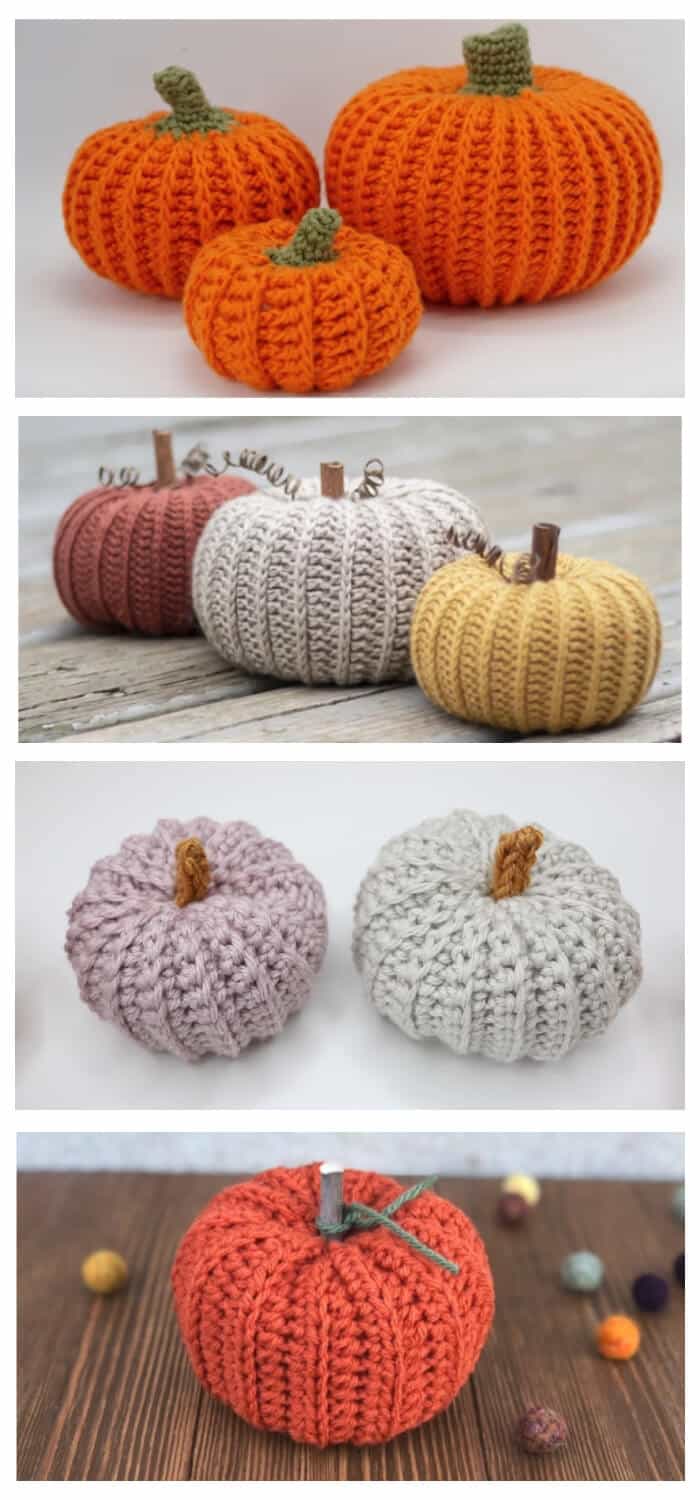 Today we are going to learn How to Crochet Top 4 Pumpkin Crochet Pattern Ideas. They are perfect for filling with treats at Halloween and would make great prizes for the best costume winner at a party. They would also be lovely as Fall Harvest decorations, displayed around the home and used for small bits and bobs. I had so much fun stitching these adorable little crochet pumpkin pattern.
Best part is they don't die, so you can use them every year. Don't waste your money this year on boring, store-bought Halloween decorations. Transform your house for the holiday with this designs for your home.
Buying all your decor can get very expensive so you might as well find a way to be budget-friendly while showing off your crochet skills. Halloween pumpkin projects are so cute, too; they can all have their own unique look.
Amigurumi Pumpkin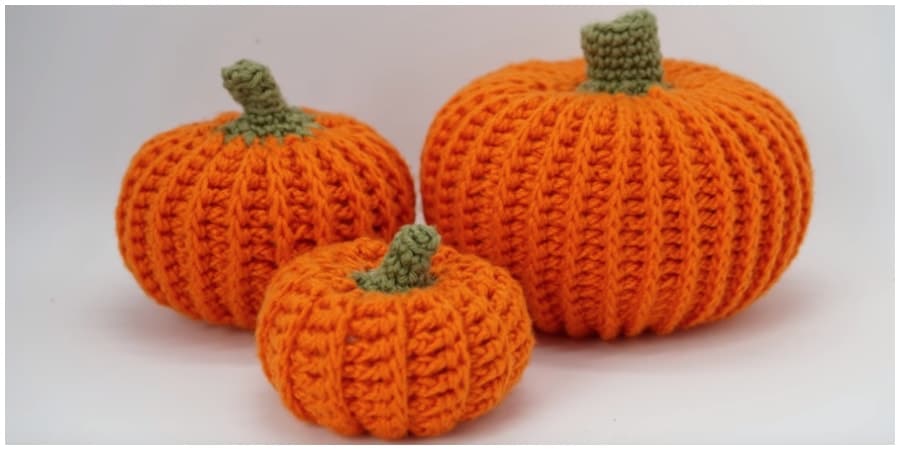 This Crochet Amigurumi Pumpkin is awesome. No matter where you display these Awesome DIY Crochet Pumpkins, your home will look much more festive. Best part is they don't die, so you can use them every year.
Little Rustic Pumpkin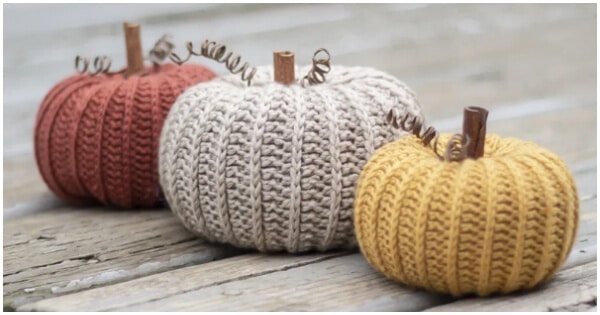 This Little Rustic Pumpkin tutorials look unique and interesting. And yet, they are made using super-basic crochet stitches so that they are a simple beginner crochet project and one that can be worked up quickly.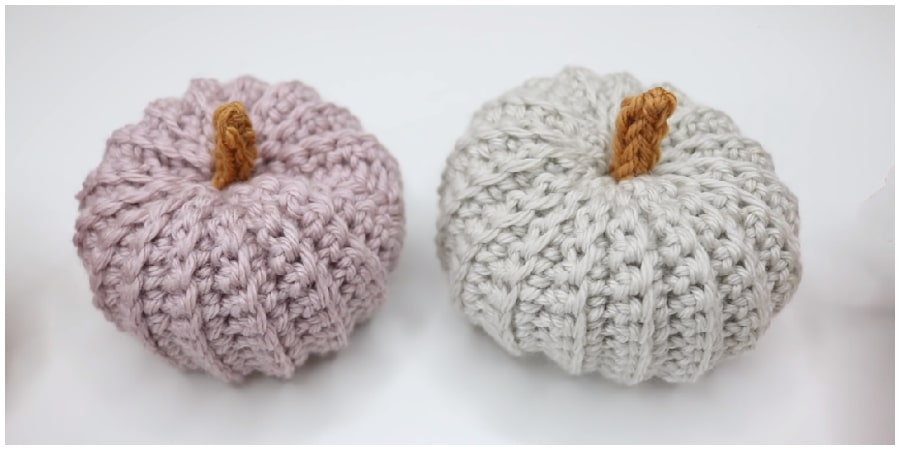 This beautiful white Crochet Pumpkin has been covered in delicate crocheted doilies, it's absolutely stunning. If you like pumpkins this video tutorial is for you.
Ribbed Crochet Pumpkin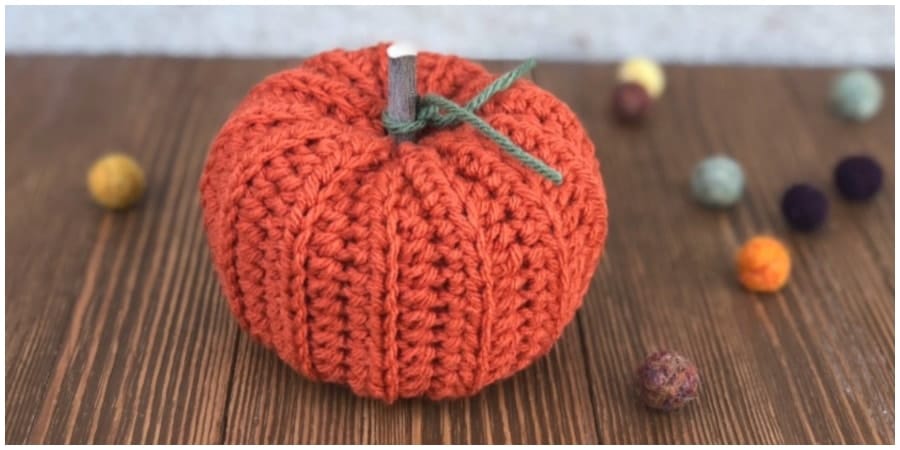 Learn step by step how to make this quick and easy Ribbed Crochet Pumpkin. Start with a rectangle made with half double crochet stitches worked in the back loop only, stitch a seam up the side, cinch up the top and bottom, stuff, and add a stick for the stem. What more could you possibly want this fall season?
Follow Crochet-Kingdom.com on your favorite social media – Pinterest – Facebook – Instagram
Well I am here to take the frustration out of searching for your next pattern. I like to find and show you these independent designers and bring their fabulous projects to you. Please always visit and thank the individual designers for their generosity.
Happy Crocheting to you !