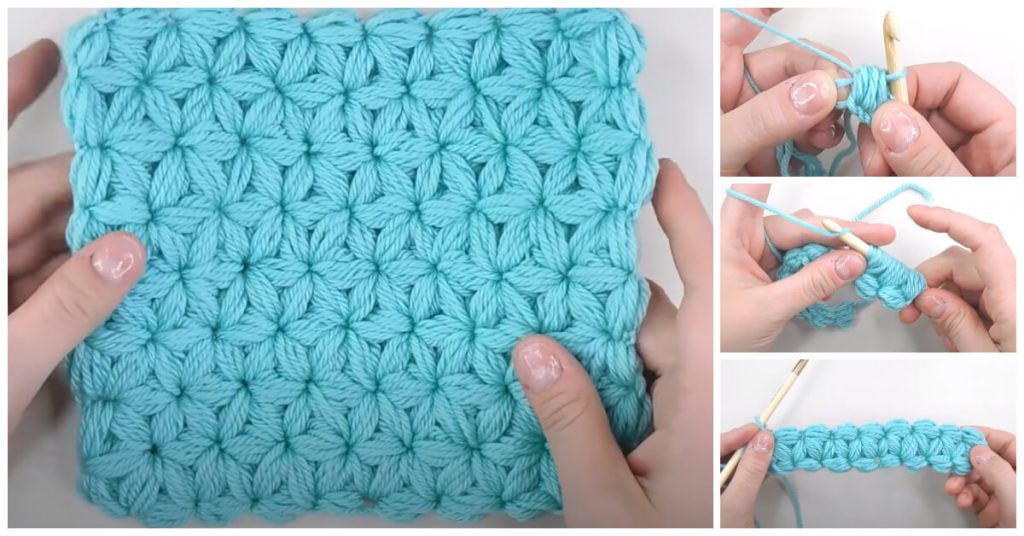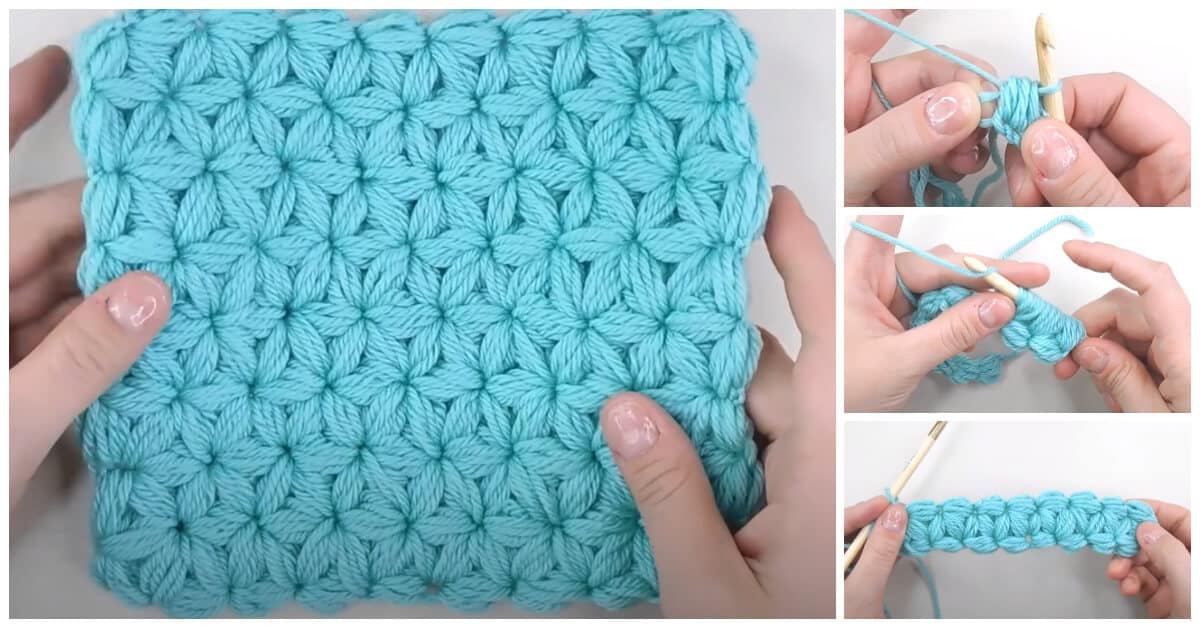 Today we are going to learn How to Crochet Puff Stitch Crochet Pattern. It's super quick and easy to get the hang of, even if you're a complete beginner, or still new to crochet. Once you do, you can breeze through this blanket and have something really special and functional to enjoy. There are several variations of Puff Stitch Crochet Patterns, often based on the number of loops and the size of the puff stitch. You can also work staggered puff stitch rows as you see here, as well as stacked, zigzag, braided, and more. Puff stitch is worked only using half double crochet stitches. It is a beautifully fluffy stitch that works really well for flowers, hats, and blankets.
This blanket can be made in any size, no conversions or calculus required. It may not look like it, but this is a beginner crochet project! It's much easier than it looks so even if you're new to crochet, don't be afraid and try It.
Just watch through this tutorial and check written pattern and you'll be an expert even before you buy your yarn. The only stitches you need to know for this tutorial are the Chain Stitch and Single Crochet.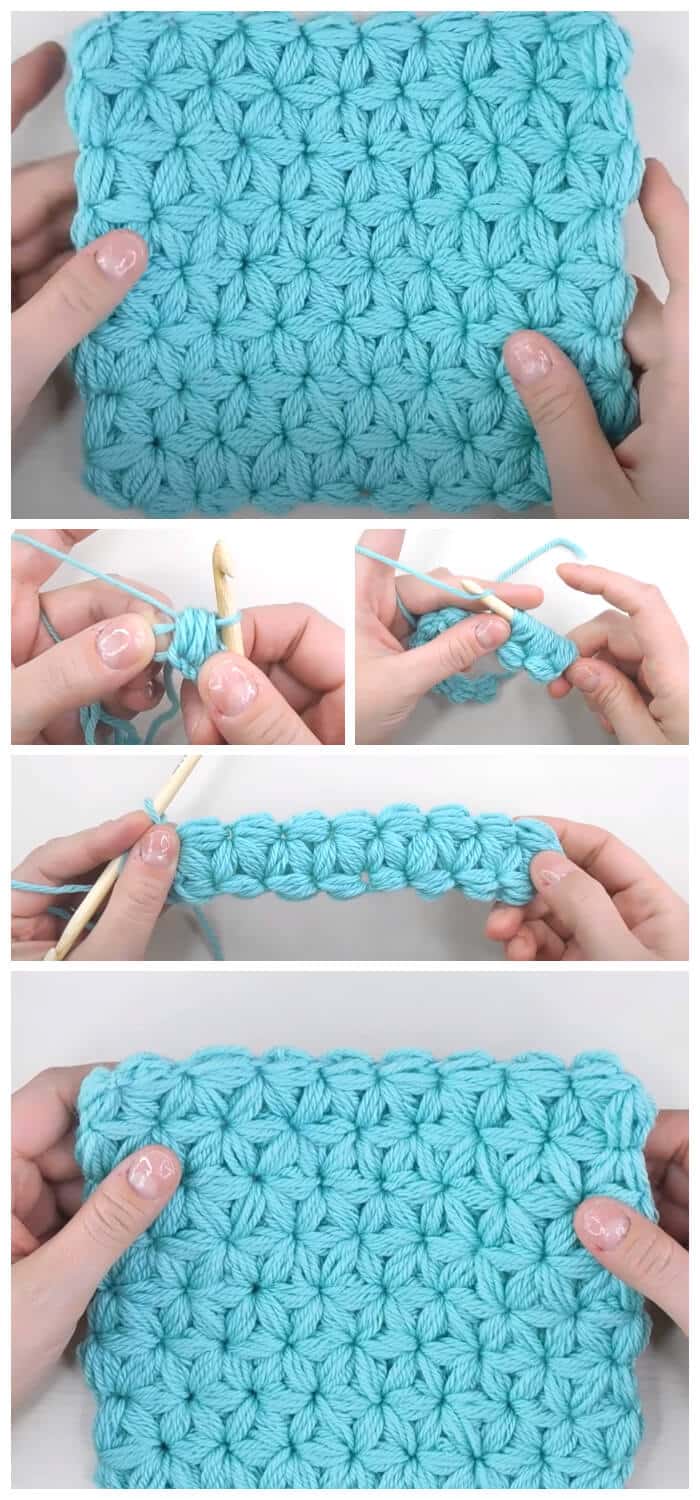 Video Tutorial
Written Instruction
This is tunisian entrelac crochet stitch pattern.This creates a wonderful diamond pattern using the tunisian simple stitch or TSS. Entrelac crochet can be worked row by row, creating stripes of diamonds in various colors – Tunisian Entrelac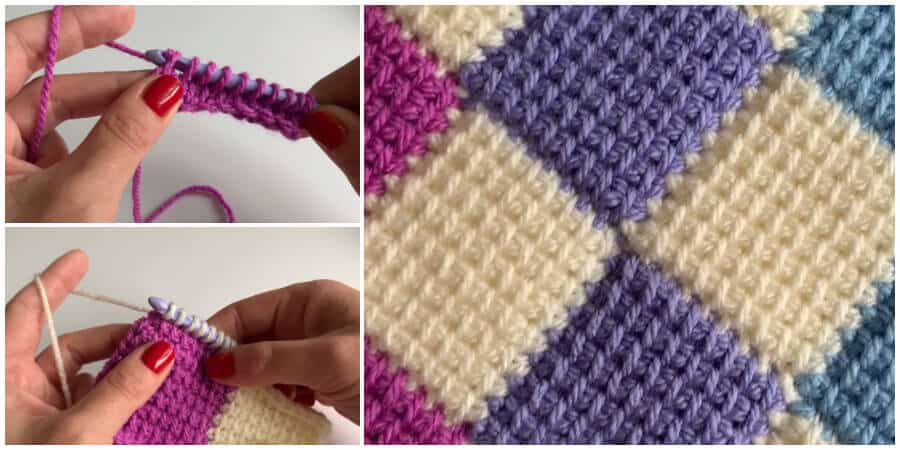 There are so many projects that use the Shell Stitch Crochet, so now that you've learned it there will be so many more patterns for you to crochet – Shell Stitch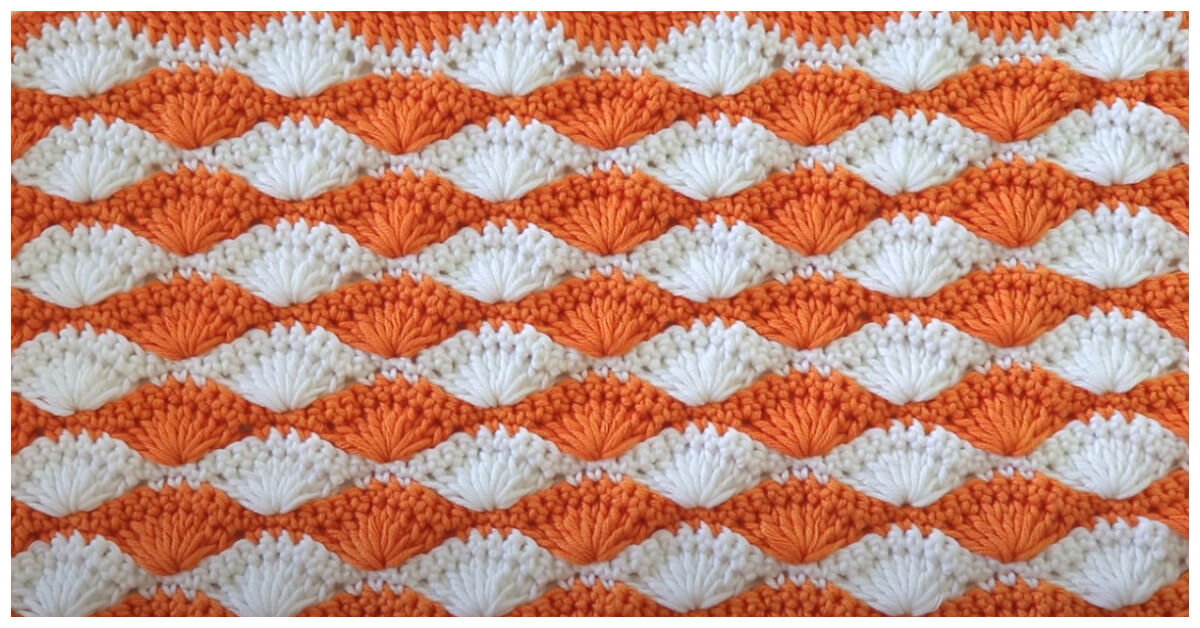 This Crochet Box Stitch step by step video tutorial, allows you to learn a new crochet stitch quickly and easily. You will also know what stitches to use to crochet this pattern, what yarn to buy and what hooks are the best – Crochet Box Stitch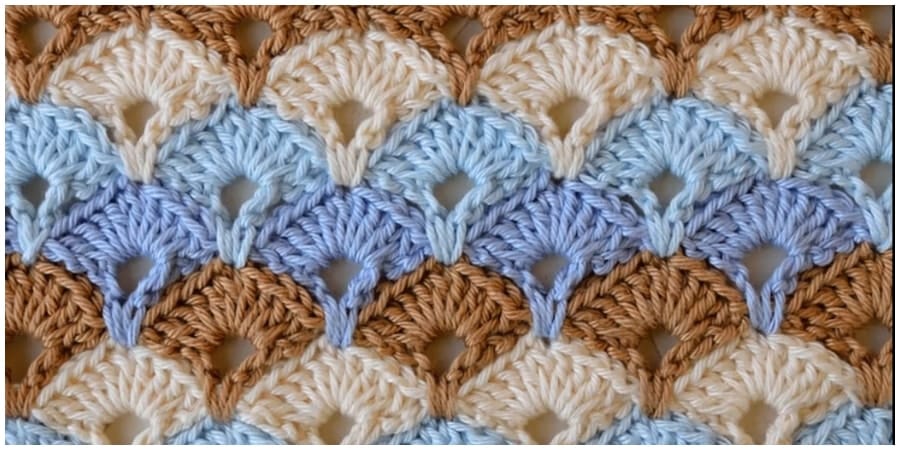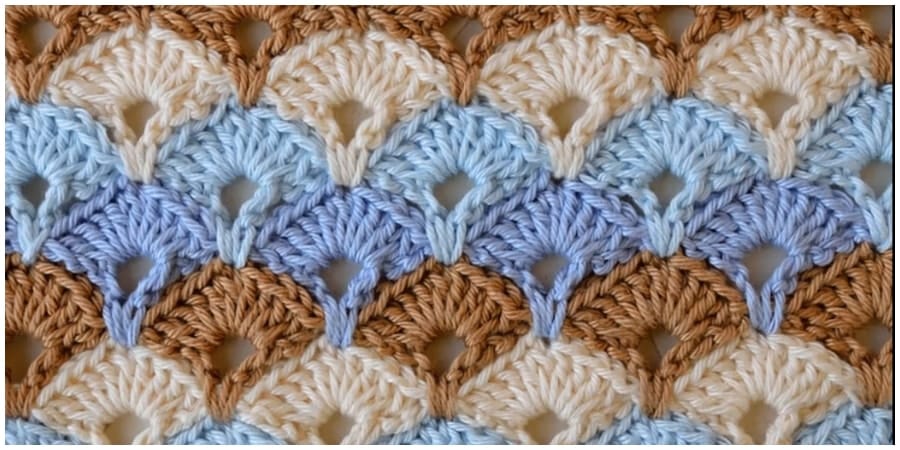 This pretty stitch is simple to learn and great for many different types of crochet projects. The crochet shell stitch can be made by placing several stitches into the same stitch – Easy Stitch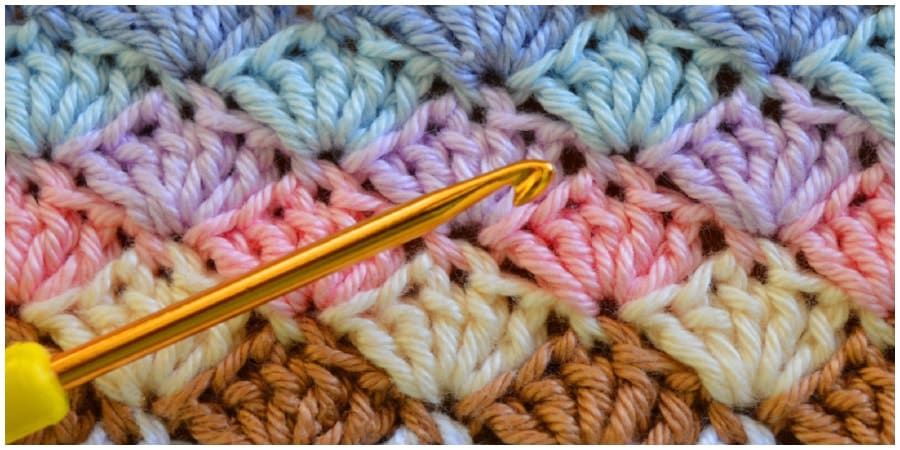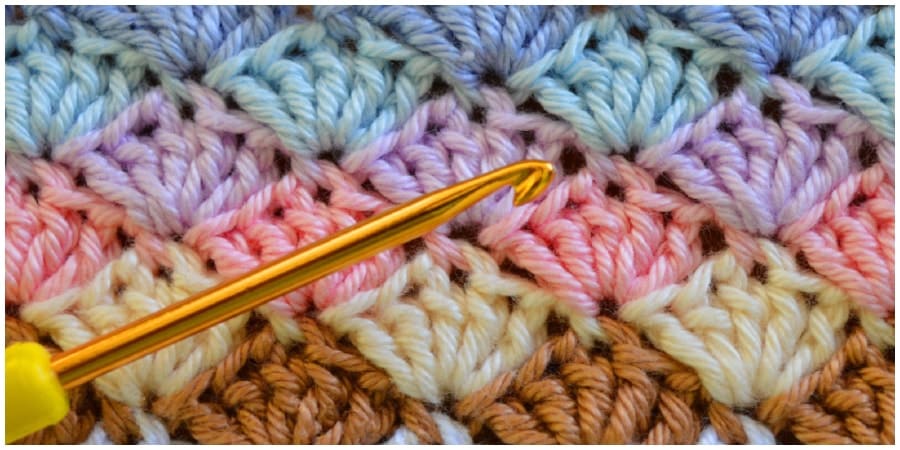 I would love to see a picture when you're done, so please feel free to come by our Pinterest Group and show off your project! Bookmark this page to visit us again.
Thanks for visiting! Follow Crochet-Kingdom on your favorite social media sites: Pinterest, Facebook.
If like me you're always looking for patterns, Well I am here to take the frustration out of searching for your next pattern. The crochet community has grown last few years and many designers are setting up their own websites and hosting their own patterns. I like to find and show you these independent designers and bring their fabulous projects to you. Please always visit and thank the individual designers for their generosity.